About Us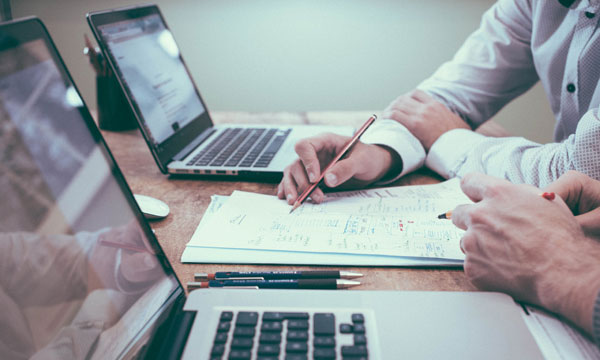 We are SOFTWEB
Softweb Solutions is an established web design & development company located at Cochin (India). Our mission is to design sites that are attractive, practical, functional and interesting quality websites with an affordable cost.
DESIGN & DEVELOPMENT COMPANY
SOFTWEB SOLUTIONS is Kochi based web design company specializing in web site design, Android Applications, Flash web design, Website Redesign, Search engine optimization (SEO) , Graphic web designing solutions, logo design and all type of software solutions.
We are creative web design company expert in creating best quality web site at affordable price that deliver our clients requirements. Whether your business is large or small, we can help you to achieve an increased online presence through clever web design.
Our team of design experts have years of experience in the field and can deliver the best for your business, whatever the purpose of your site.
OUR MISSION:
To provide our clients with the very best in design and service at best quality.
OUR VISSION:
Bring us your thoughts and ideas. Our team will plan out, create and give life to what you envision. We'll make your dreams into realities!